Stranger Things is a place in Hawkins, Indiana, in the early 1980s, in a fictitious rural hamlet. The neighboring Hawkins National Laboratory claims to do science research for the US Energy department, but it discreetly conducts unexplained and paranormal operations, especially ones dealing with human lab rats. They have unintentionally established a doorway to another reality known as "the Upside Down." The Upside Down's presence begins to have disastrous consequences for the citizens of Hawkins who are unaware of it.
Considering the show's record-breaking viewership figures and buzz, it's worthwhile delving into what made Stranger Things so great in the first place. Enter Upside Down to learn about some of the reasons behind the show's continued success.
80's Nostalgia
Stranger Things is an excellent show to watch if someone is nostalgic for the 1980s. The show is set in the late 1970s & features significant connections as well as a period-appropriate look.
Back to the Future, The Terminator, Ghostbusters, and other movies from the 1980s are referenced. Fans will note minor elements such as Lucas grabbing a can of New Coke or Steve spraying his hair with Farrah Fawcett spray as part of the 80s theme. Winona Ryder and Sean Astin are among the 80s celebrities who feature in the episode.
Is Stranger Things Worth Watching?
Binge-watching became the norm when it comes to catching up on the latest season of tv. Certain series are tough to binge-watch due to the large number of episodes that refuse to hold the viewer's attention.
Stranger Things does not fall into this category. Because each season will only have 8 or 9 episodes, it's a simple show to binge-watch. This not only allows viewers to consume the program rapidly but also creates a connection since each season is forced to produce an efficient narrative within every episode due to the limited number of episodes.
Cliffhangers
Nearly every single story ends with a suspenseful twist at the end, making it tough to wait and see what occurs ahead. Nancy's initial encounter with the Demogorgon is a particularly scary cliffhanger from the first season.
The plot twists get more intense as the series continues, from Hopper abandoning the Eggos in the snow with Will still tethered to the Upside Down during the first season to Mike discovering that Will is the "spy" in season 2.
Read More | Boomerang Season 3 Release Date Updates
Character Development
Characters growth is essential in a good storyline, and Stranger Things has plenty of it. One of the greatest examples is Steve Harrington, who transforms from a stereotypically entitled high school jock to a supporting, protective, and concerned "dad" for Dustin and his pals. Fans have become very interested in Steve as a result of this growth.
Nancy Wheeler is yet another individual that has experienced a lot of growth. She started as a high school student wanting to fit in and get the favor of her classmates, but she matures into a self-assured, perceptive teenage girl who explores and discovers Hawkins' most enigmatic riddles and secrets. Fans can't have enough of Steve, Nancy, and the rest of the cast as they grow and change in unpredictable ways.
Stephen King Vibes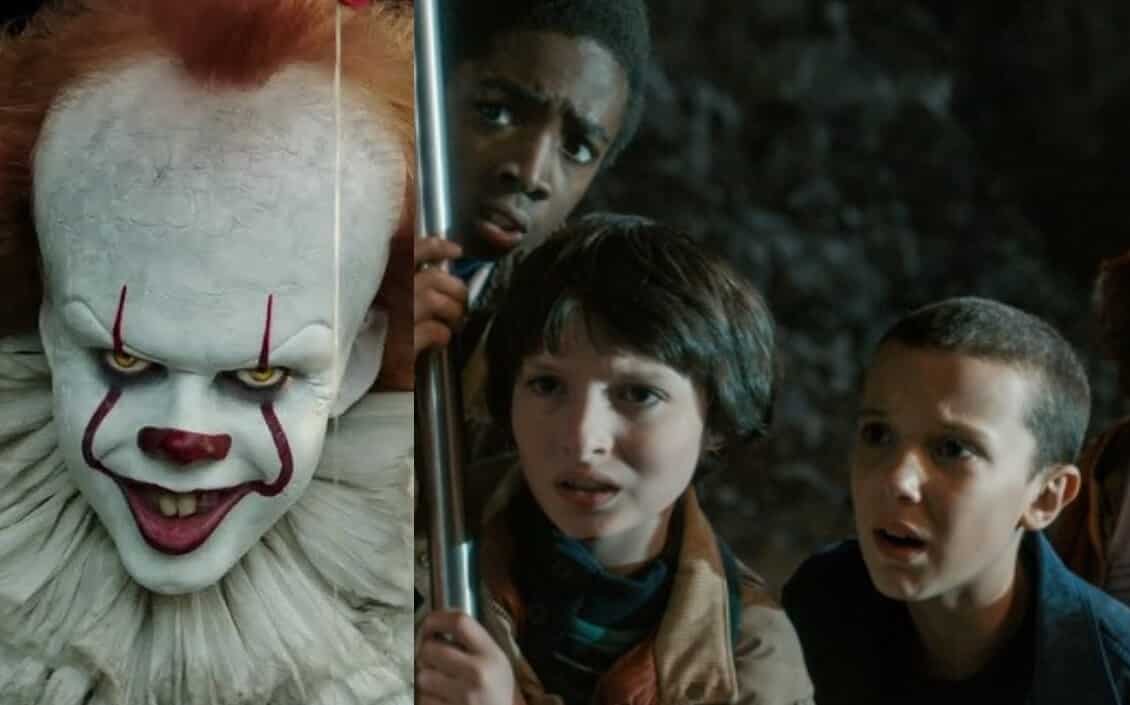 Stephen King is a superb narrator whose works have had a significant influence on public culture. Stranger Things has a Stephen King feel to it. Hawkins, Indiana seems like another one of King's numerous little rural villages that appear bucolic on the surface but hide a tremendous deal of evil beneath the surface.
Stranger Things and several of King's greatest books contain intriguing aspects such as creatures, children's perseverance, troublesome individuals overtaken by bad entities, and dramatic conflicts between good and evil.
Humor
Stranger Things isn't a comedy, but it has no trouble making its viewers chuckle. When Suzie persists in singing a duet with Dustin despite the fact that Dustin and his buddies are in a dire and stressful circumstance, it's a comic counterpoint.
Will's overzealous efforts in the third season to persuade his buddies to play Dungeons & Dragons with him, and Dustin's question to science professor Mr. Clarke, "Why are you having this enthusiasm lock the door?" are just a few of the numerous humorous scenes that make viewers chuckle and enjoy.
The Group Dynamics
Stranger Things includes many truly memorable characters, but it's the team dynamics that occur whenever these characters join together something that makes the program totally special. These group dynamics have a lot of heart, compassion, and trustworthiness.
There was also a lot of laughter because the protagonists are so connected that they're never scared to make jokes about each other. The series is grounded by the realistic and genuine quality of the group's close-knit friendships, despite the fact that they are fighting creatures from Upside Down.
Read More | Rosewood Season 3 Release Date Updates