Street fighter ( Japanese: ストリートファイター, Hepburn: sutorito faita ), commonly abbreviated as SF or スト (suto), basically it is a Japanese competitive fighting video game franchise, which is developed and published by Capcom. The first game in the series was released in the year 1987, which was followed by six other main series games, various spin-offs and crossovers, and many appearances in the other media. Its best-selling street fighter II, released in 1991, many established in the one-on-one fighting genre. street fighter is categorized as one of the highest-grossing video game franchises of all time and is of the capcom's flagship series including a total sales of 47 million units worldwide as of September 2021. It is one of the highest-grossing fighting game franchises of all time at US 12.2 billion dollars, including 500,000 arcade unit sales.
February 2022 was a startling month for all the fighting game fanatics as Capcom had released its official teaser for street fighter 6 on its official channel naming street fighter on YouTube. Further, a PlayStation state of play had given a glimpse of some gameplay and three different kinds of modes for the fighter in the month of June year 2022. Fans wouldn't be able to retain their excitement for the upcoming game and hopefully, Capcom will make sure it won't disappoint its fans and bring out what fighting game pros want to see and expect from the upcoming street fight 6. now let us give you the most wanted and juicy information regarding the release date of street fighter and the rest trailers and gameplay. And more.
Street Fighter 6 Release Date
Street Fighter 6 will be released in the year 2023, which has been confirmed by Capcom itself by releasing an official trailer. It is not confirmed yet on which date or window the game would be released, so it is expected that the fighting game would drop at any time during the year 2023.
READ MORE: Ascendance of a Bookworm Season 3 Episode 9 Release Date
Street Fighter 6 Characters
Meet the first iconic characters – and how is a street fighter is expected without its iconic roster of characters? Returning I street fighter 6 are Ryu, Chun-Li, and Luke, all of them have undergone redesigns for this new era. Along with them, there is a brand-new face, Jamie who is going to join them, who will add his own knack to the game with his unpredictable move set – highly based on drunken boxing – that incorporates breakdancing and chugging a ki-unleashing drink. Luke usually uses his background as a contractor for a private military company to teach mixed martial arts. He usually spends his day eating junk foods, playing video games, and challenging opponents to a good old fight. Nevertheless, he always has victory in his sights. His selected moves are DDT and Fatal shots.
Then we have Jamie, he is a peacekeeper from Chinatown, who aspires to walk in the footsteps of the Twin Dragons (Yun and Yang). Jamie is an expert dancer who gives value to justice and friendship above everything else, defending his town with martial arts. His selected moves are The Devil Inside and Luminous Dive Kick (Drink Level 1+). Third, we have Ryu; he continues training on his endless quest in order to find out his true strength. He is well-mannered and sincere, as he travels the globe in search of worthy opponents, having overcome the Satsui no Hado, and now he yearns for something great. His selected moves are Hashogeki and Denjin charge. Last, we have Chun-Li; she is a former agent from the ICPO (International Criminal Police Investigation). Now she looks after Li Fen, a victim of the Black Moon incident from street fighter 5, with Shadaloo now fallen, Chun-Li teaches kung fu classes and has become a beloved member of the local community. Her4 selected moves are Tensho kicks and Serenity stream.
Street Fighter 6 Format
As the trailer unfolds some gameplay, with the introduction of new fighters Jamie and Luke, there are also multiple modes from the game, including a world tour, a battle mode, and the very traditional fighting ground. we have also got a look at the new drive system in action, which allows fans to perform a number of different kinds of moves to use while fighting.
Where To Play Street Fighter 6?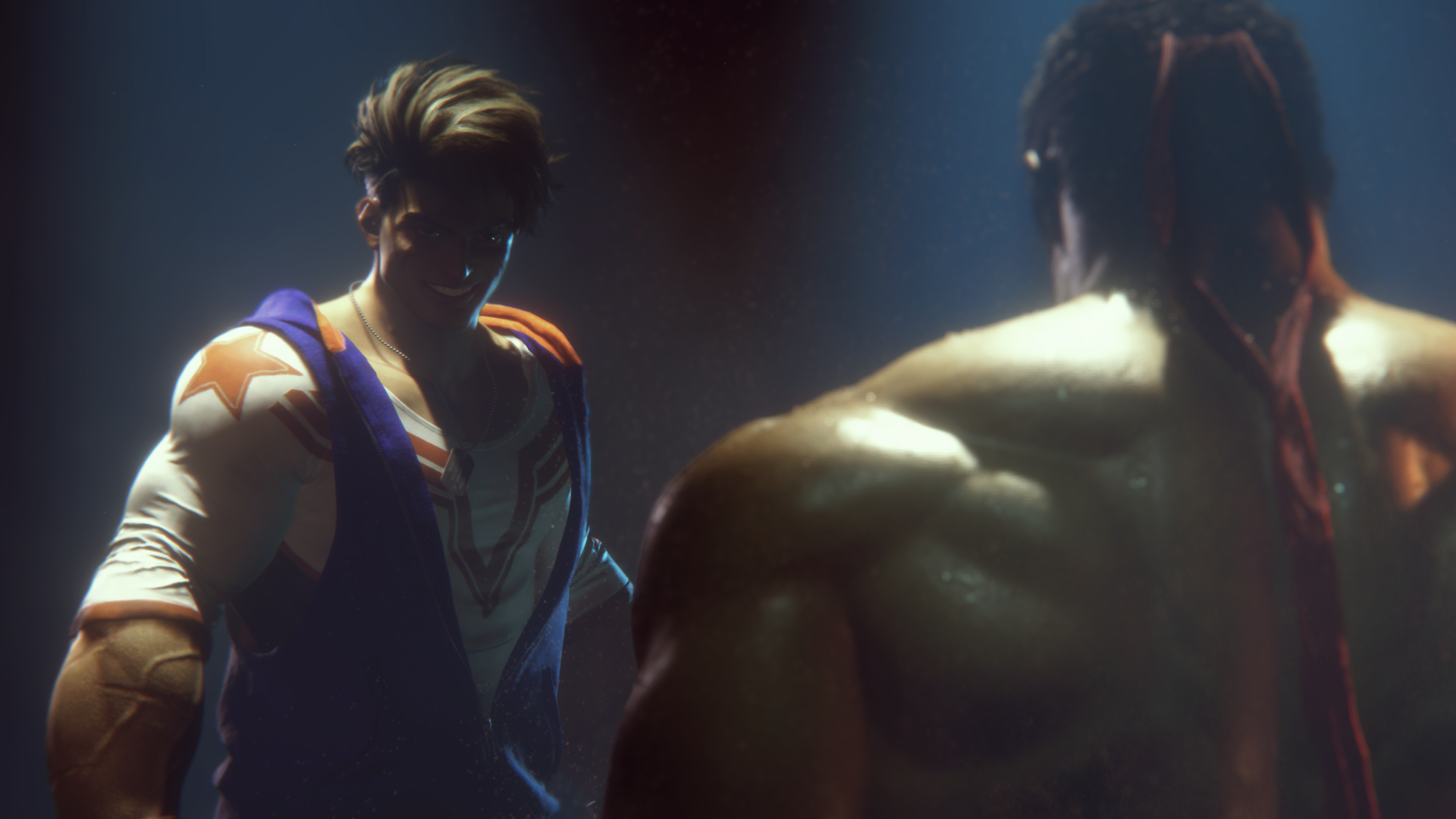 Street fighter 6 will be released on PS5, PS4, Xbox Series X|S, and stream for pc players.
This can be seen in the upcoming game's returns to Xbox consoles after the previous iteration was a Sony console exclusive. However, it is considered that this time it will be on Microsoft's current-gen consoles, whereas both the current and last-gen Sony consoles would be supported.
READ MORE: Rising of the Shield Hero Season 2 Episode 11 Release Date